Do It Yourself Hair Restoration?
We all know DIY projects have become increasingly popular these days. From tiling your bathroom floor to installing a patio, people like to do their own thing.
But when it comes to hair restoration, leave it to the professionals at Hair Loss Solutions!
Chrissy Flipp's years of experience in the hair loss industry can be the difference between looking like you've always wanted to with a full head of hair or scraping the Elmer's glue off your head like this guy!!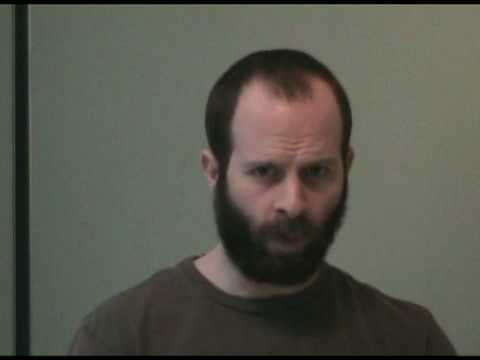 Contact Chrissy today to set up your free hair loss consultation.