Want to keep that healthy head of hair? Ask us about Head First!
Whatever You Want to Achieve with Your Hair, You Can Do!
If you have a healthy hair and scalp – KEEP them that way
If you have scalp problems – FIX them
If your family suffers from hair loss – PREVENT it
If you are thinning or balding or have aging hair – REVERSE it
If you want something different, newer, better – GET it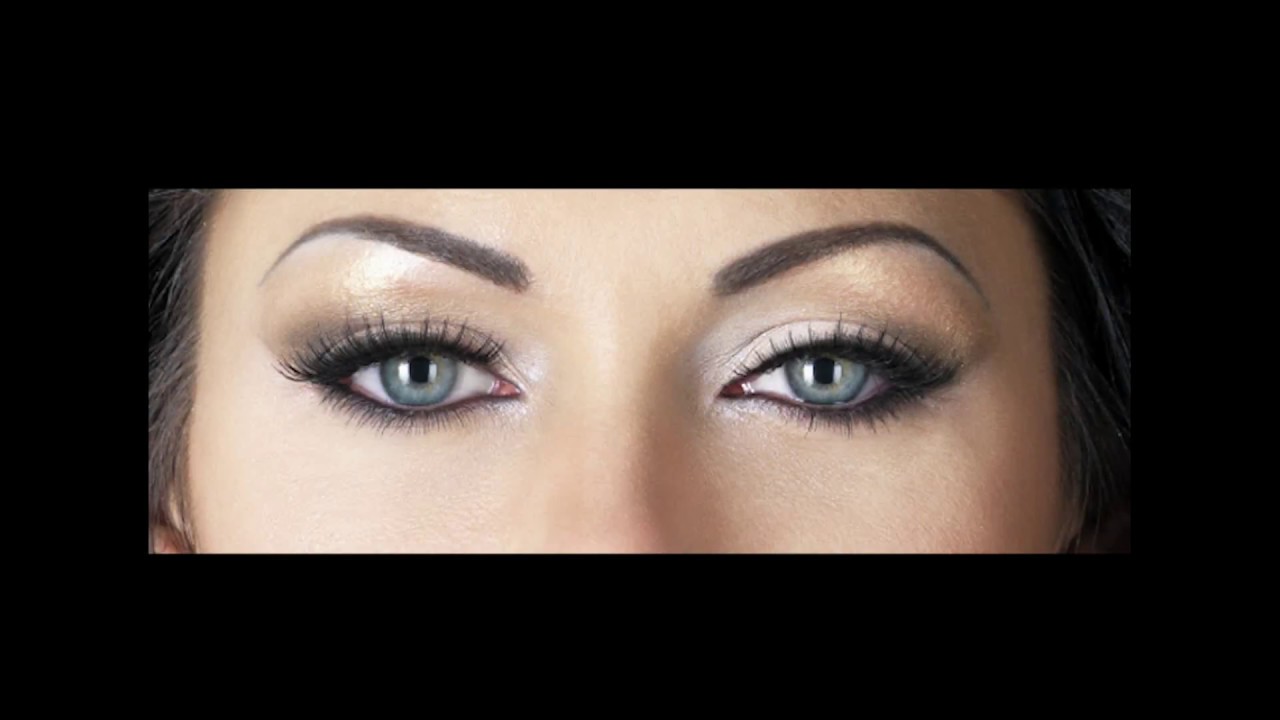 The science of scalp and hair health takes a giant leap forward! Our exclusive programs at Hair Loss Solutions in Oakdale, MN are for anyone who wants to keep a healthy hair and scalp. Do you have questions about your hair or scalp? Contact us today and we'll be happy to discuss your specific hair health and hair loss solutions.
Do You Have Problems with Balding? Thinning Hair? Aging Hair? Scalp Issues? Ask Us!
Even a great head of hair can be better! Contact us today at Hair Loss Solutions for an initial FREE consultation.